We are Tanbrown Coffee
Tanbrown is a coffee roasting company created by two Asian Americans passionate about coffee and our community. It's not complicated.
We were exhausted hearing ourselves talk about how tired we were within the coffee industry and decided, collaboratively, to create a space doing what we want to do with hopes that others join in being excited about cooking coffee and cultivating community. We source Asian coffee, almost exclusively and take pride in being able to connect to our product and have moments where we can flip the script of what specialty Asian coffee looks like, and in turn, be able to show that we are not a monolith—and neither is coffee.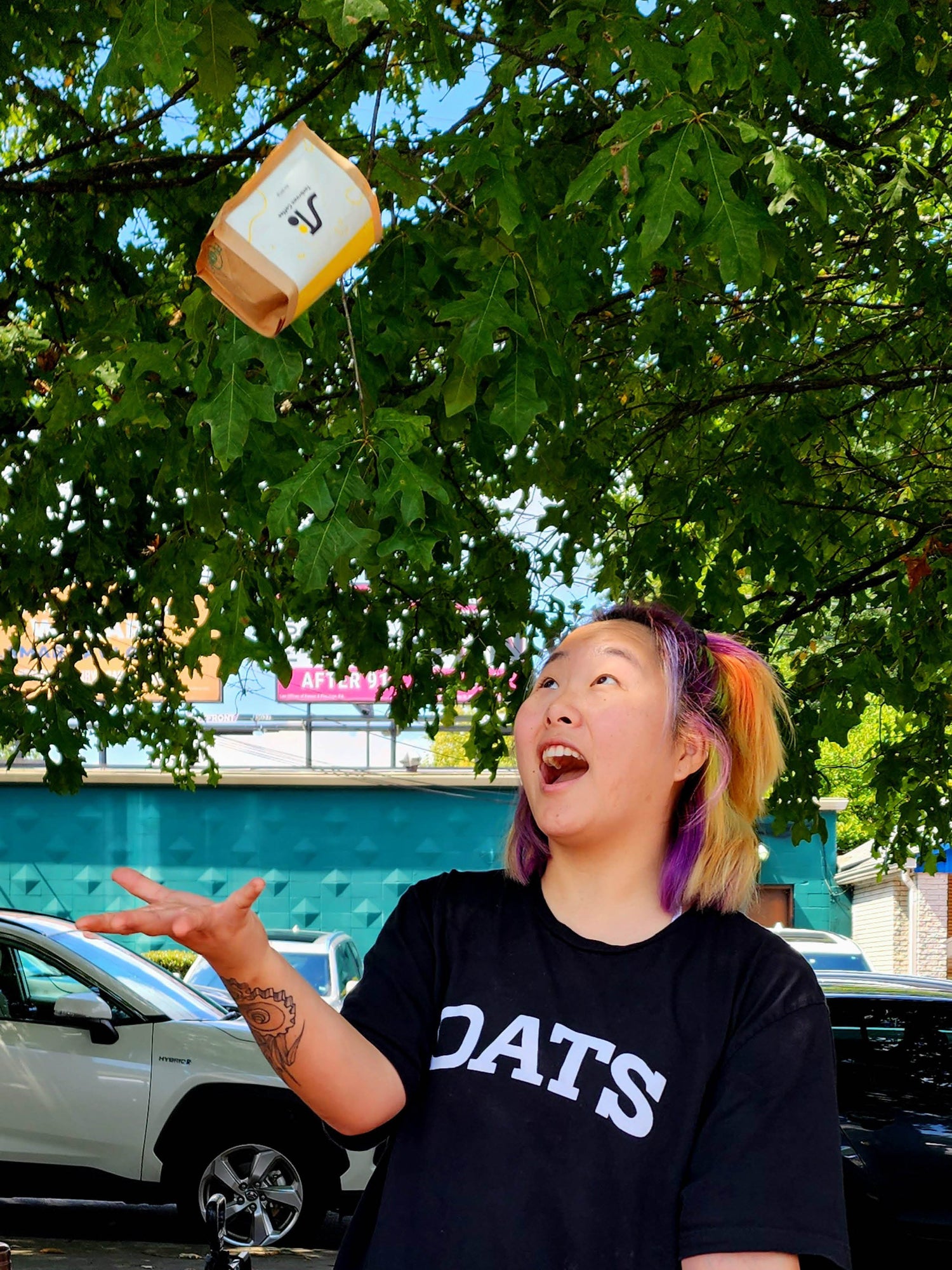 Marissa Childers
"Marissa was one of my first friends here in Atlanta. She did not know anything about who I was other than I was Asian who was in Coffee. My brother Luke introduced me to Marissa via Instagram. Marissa and I became quick friends over food and conversing about us being Asian/Asian American in America and in the coffee space. She has been so hospitable toward me with her life, her art and her friendship. This is who she is. The more we talked, the more we imagined having a space of our own within the coffee world that we wanted to share with others in the AAPI community (primarily but not exclusively) and also find spaces that we could be a part of. This is how Tanbrown happened and I am grateful to be co-creators of Tanbrown with her. Wooosh. "
— Ethan Darla, 2022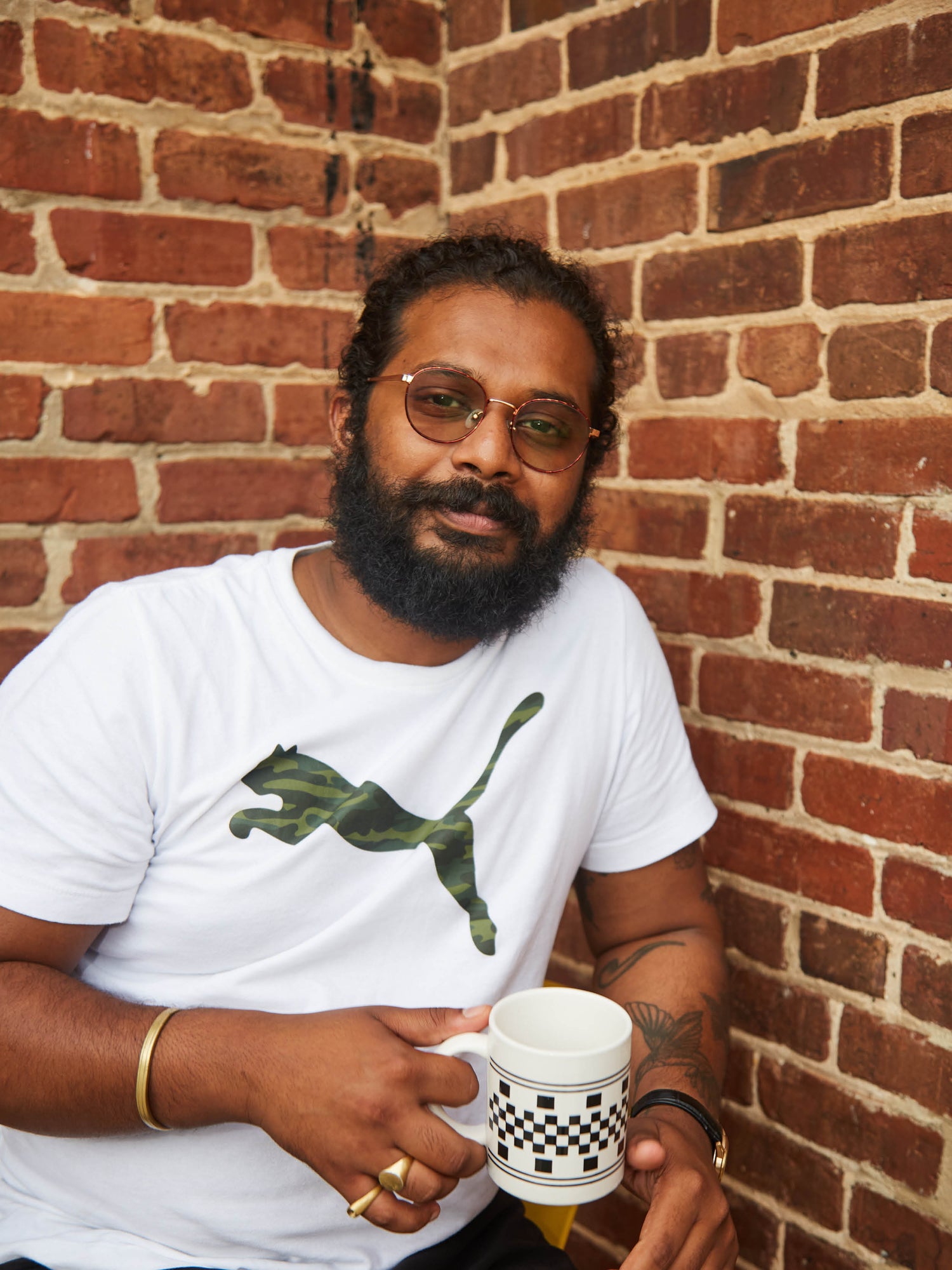 Ethan Darla
"Ethan is most literally one of the most genuine people I know. From honest conversations having to do with race, coffee, what it looks like to be Asian/Asian-American... we've built a friendship rooted on trust, laughter, great conversation and even greater food. I couldn't ask for a better co-founder, that's facts. One of my favorite things Ethan has said in a conversation was how he described patrons of whole foods as trying to look like looks 'pedestrians in LA' when he said that I laughed so hard because the illustration was perfectly absurd and I think in some ways that's how I describe our partnership! We will eat many more good things while we are on this journey. And cook coffee together. I can't wait. Weeeeee!"
— Marissa Childers, 2022
FAQ
When do y'all roast your coffee? 
We roast on Thursday of each week, then we ship it out on Friday. Cut off for orders will be Wednesday at 6PM respectively. If orders are placed after that time, your coffee will be roasted the following roast date! 

Do you have international shipping? 
Nope…not yet. Maybe one day!

What is your refund policy? 
Due to the nature of this product, we do not do any refunds. 
If you have any other questions please drop us a line. We've heard it said that clarity is kindness and we will try to answer your questions with this in mind.